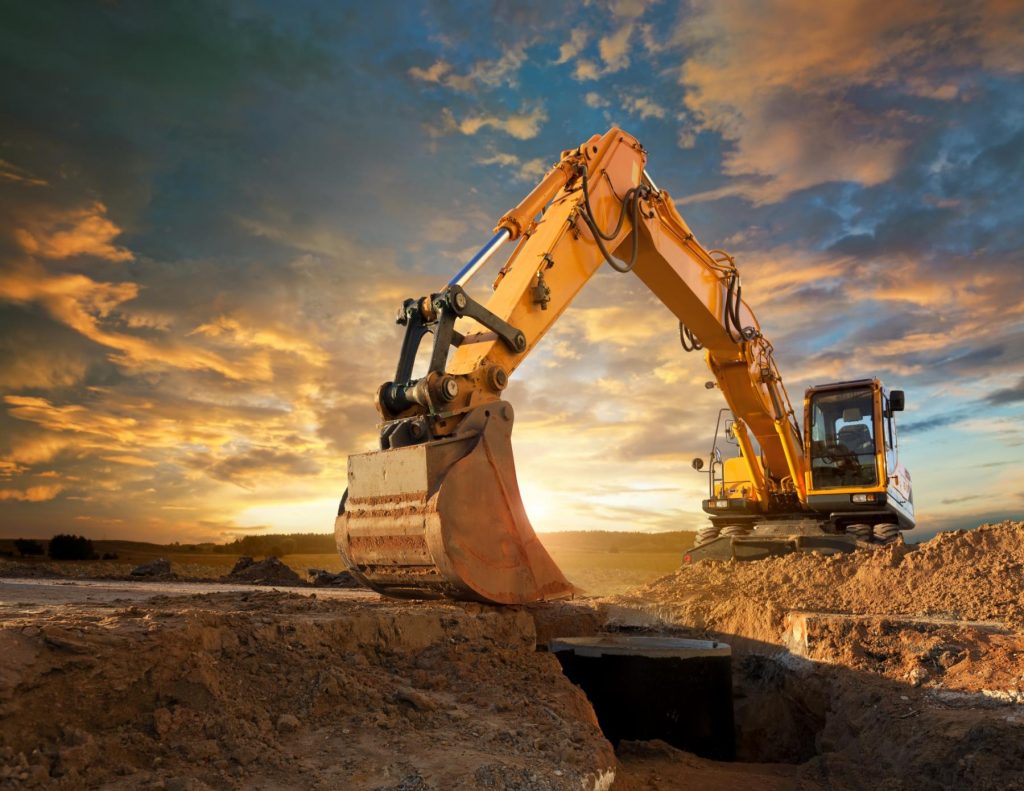 Kobyluck Construction Co. has a full range of site work abilities to handle all of your normal to special excavation requirements.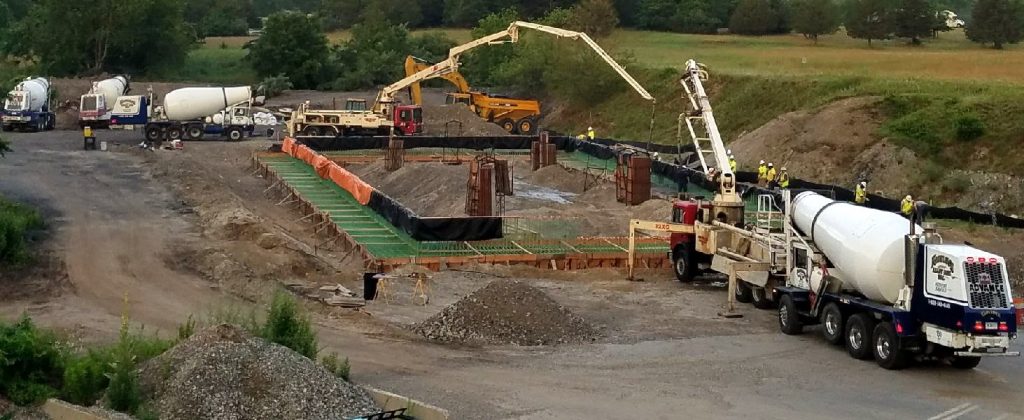 Kobyluck Ready-Mix, Inc. provides the highest quality ready-mix concrete in a timely, efficient, safe manner.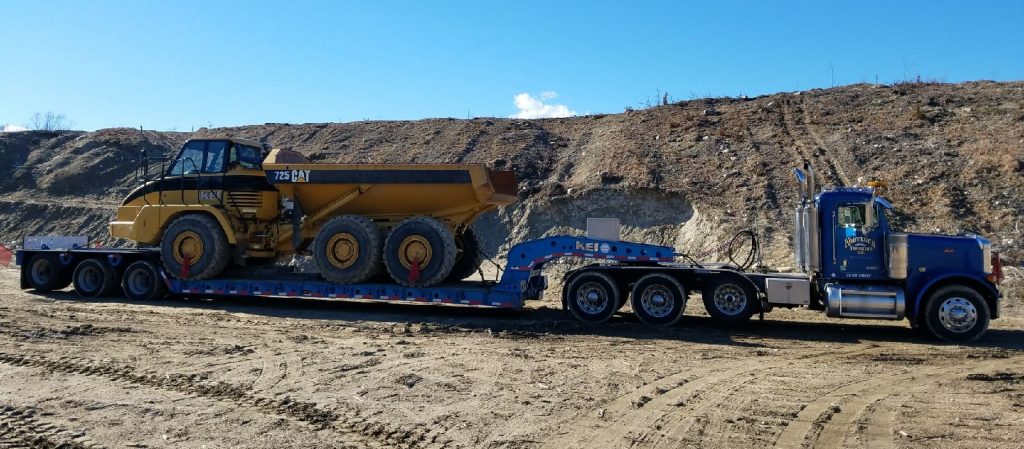 Kobyluck Trucking Company has a large fleet of trucks capable of hauling most any construction material from dry bulk products such as Portland cement to sand, stone, D.O.T gravel, asphalt, and topsoil.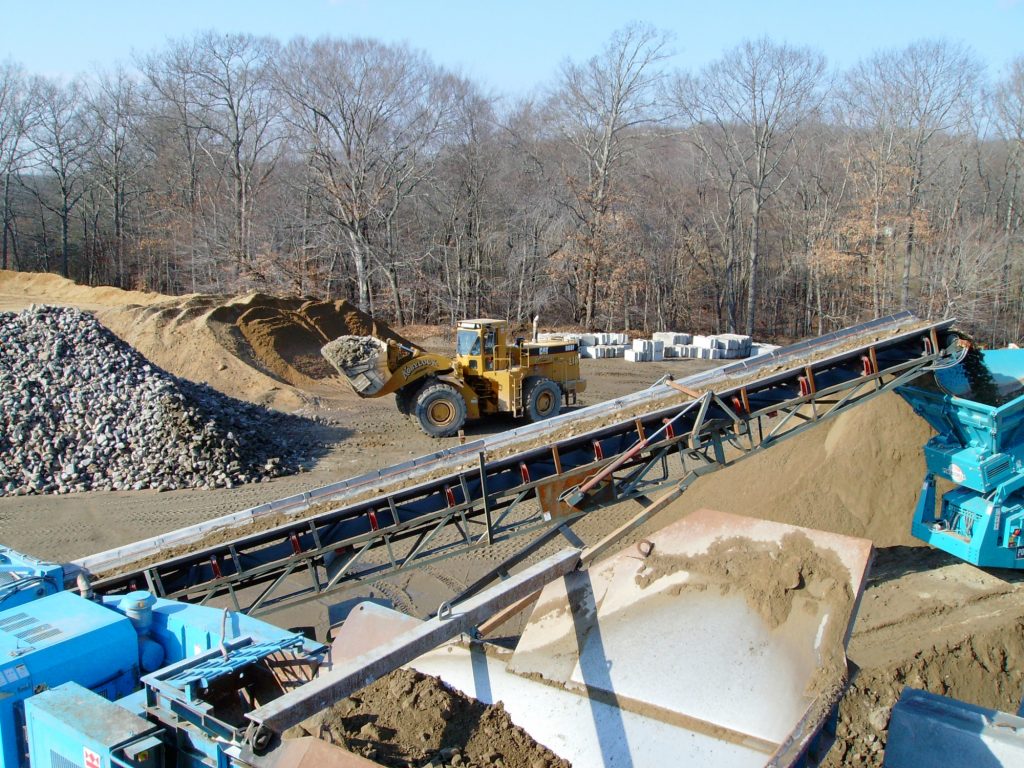 Kobyluck Sand & Gravel, Inc., offers a full line of state approved materials, producing crushed stone, washed sand, processed aggregate, rip rap, D.O.T gravel, and septic sand.